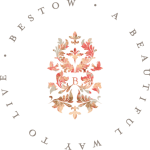 Treating Skin Holistically
6 Month+ Online Course

THIS IN-DEPTH COURSE IS THE MISSING PIECE OF THE PUZZLE.
LOOK DEEPER & LEARN HOW TO TRULY TRANSFORM YOUR CLIENTS SKIN CONFIDENTLY.

This advanced training is available worldwide and can be completed in your own time, at your own pace in a minimum of six months.

learn how to truly transform your clients skin
Treating Skin Holistically
6 Month+ Online Course
As an industry, we are realising that to truly change the skin, we need to do more than just work topically. Products and treatments are only half the story.
Working holistically involves looking beyond skincare products and considering factors like diet and lifestyle and the role they play in the health and beauty of our skin. 
Learn how to work holistically with your clients over this six month course. Master the skill of working successfully with problems like acne, rosacea, perioral and seborrheic dermatitis. Understand the specific factors that impact on your client's skin and gain the coaching skills to help your clients make positive change.
I am excited to share this knowledge with you, so let's get started on this learning journey.
Treating Skin Holistically
COMPLETE THE FOLLOWING COURSE OVER A MINIMUM OF 6 MONTHS. TAKE YOUR TIME AND STUDY AT YOUR OWN PACE. each lesson is made up of multiple topics. OUR STUDENTS CAN SPEND ANYWHERE FROM 2 - 10 HOURS A WEEK ON THIS ECOURSE. each topic includes a selection of videos, hand-outs, resources, short quizzes or practical homework asSignments. You will be required to work with clients for this online course.
Janine Tait (Beauty Therapist and Dermo-Nutritionist) and Jenny Barrow (Beauty Therapist and Skin Health Coach) share their stories and introduce you to the concept of working holistically with skin.
Learn about skin barrier function and the important role it plays in supporting the health and beauty of our skin.
Understand the basics of human nutrition and the role macro and micro nutrients play in supporting our health and wellbeing.
Gain an understanding of the specific role nutrition plays in the health and beauty of our skin.
Learn what specific foods fuel skin problems and the alternative options you can offer your client.
Our internal health impacts on our skin. Our digestive system, gut health, hormone levels and liver function all play a role in the development of skin problems.
Learn about the role lifestyle factors like sleep, exercise and stress play in the development of skin problems.
Gain insight into the effect the environment has on our skin health.
Understand what tools are available to make it easier for you to successfully treat skin.
Master the skills needed to increase your clients motivational levels and coach them through the change process.
Learn how to treat the common skin disorders we see in clinic like congestion and acne, cystic acne, rosacea, eczema, perioral/periocular dermatitis and seborrheic dermatitis.
Reinforce your learning and embed the holistic approach by working through a series of case studies.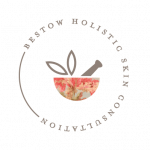 LET US TAKE THE GUESS WORK OUT OF TREATING THE SKIN
Quickly and confidently create a personalised holistic treatment plan for your clients
In this course you will use our state of the art Bestow Holistic Skin consultation software. This software allows your client to complete our online consult in their own time on their own device. Our unique software then analyses their answers and creates a comprehensive report, addressing both internal and topical factors. You receive a full programme including any relevant resources and handouts, so you can confidently take your client on their personalised skin journey.
Once you have completed this course, you will have the opportunity to continue using this revolutionary software in your clinic. Learn more about the Holistic Skin Consultation software below, and how subscribing to our monthly plans can help you save time, and gain the confidence of any client that walks through your door.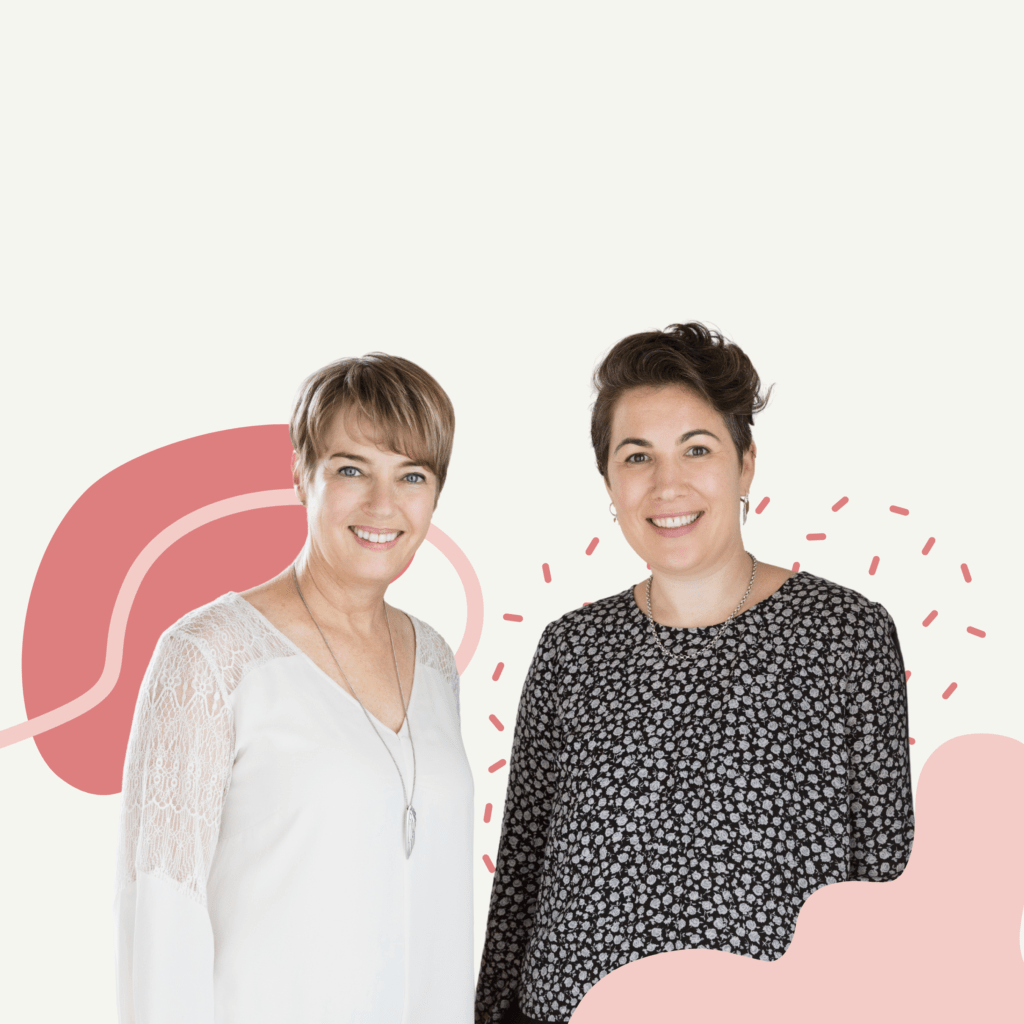 Janine Tait is an internationally qualified beauty therapist and nutritionist with over 30 years experience and a passion for mentoring beauty therapists to achieve genuinely transformative results for their clients. Janine's skincare training programmes inspire and empower beauty therapists to develop a holistic approach to skincare with a focus on dermo-nutrition, wellness and total body health. She is the founder of Bestow Beauty, which provides dermo-nutrition products, recipes and rituals to support inner health and outer beauty. Jenny Barrow is a qualified Beauty Therapist, Skin Health Coach and Bestow educator. After leaving the public education sector, she entered the beauty industry prompted by her own journey of holistic skin transformation and wellness. Jenny has worked closely alongside Bestow founder and industry leader, Janine Tait, for many years. She is passionate about educating others on the benefits of working holistically and bringing a practical approach to working with clients. Jenny will support you through your learning journey.