Price
$130 (+GST if applicable)
Get Started
This course is currently closed
Returning student? log in here >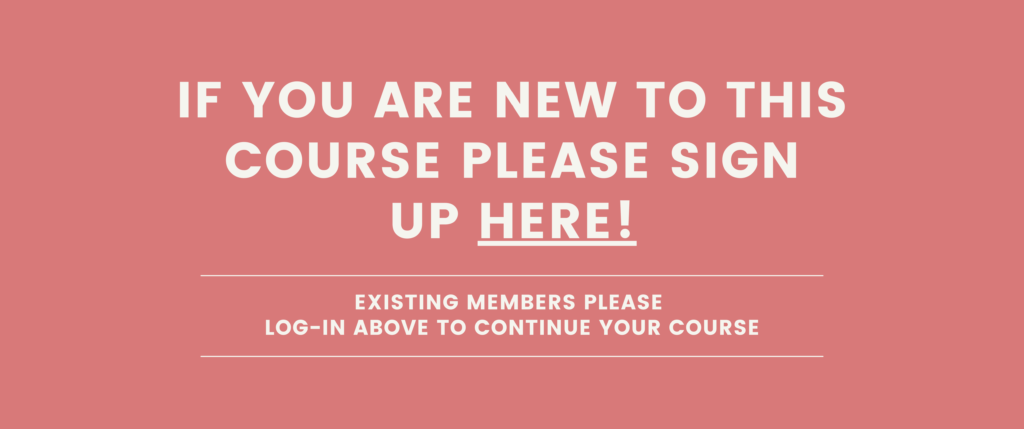 Get an insight into the relationship between food and our skin. Learn the nutritional deficiencies and problem foods that drive skin concerns, as well as the nutrients and foods that support the skin and its barrier function.
Learn about carbohydrates, lipids, proteins, vitamins and minerals and the role they play in the healthy functioning of our bodies.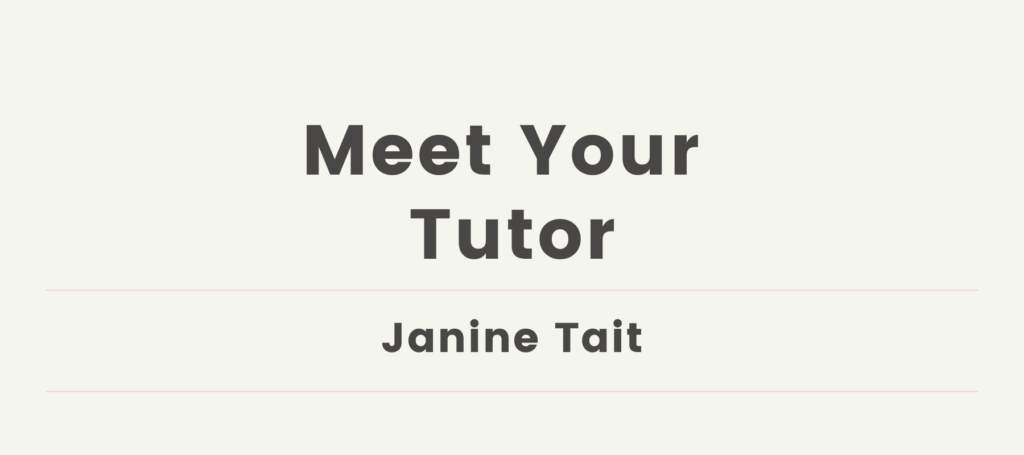 Janine Tait is an internationally qualified beauty therapist and nutritionist with over 30 years experience and a passion for mentoring beauty therapists to achieve genuinely transformative results for their clients.
Janine's skincare training programmes inspire and empower beauty therapists to develop a holistic approach to skincare with a focus on dermo-nutrition, wellness and total body health. She is the founder of Bestow Beauty, which provides dermo-nutrition products, recipes and rituals to support inner health and outer beauty.